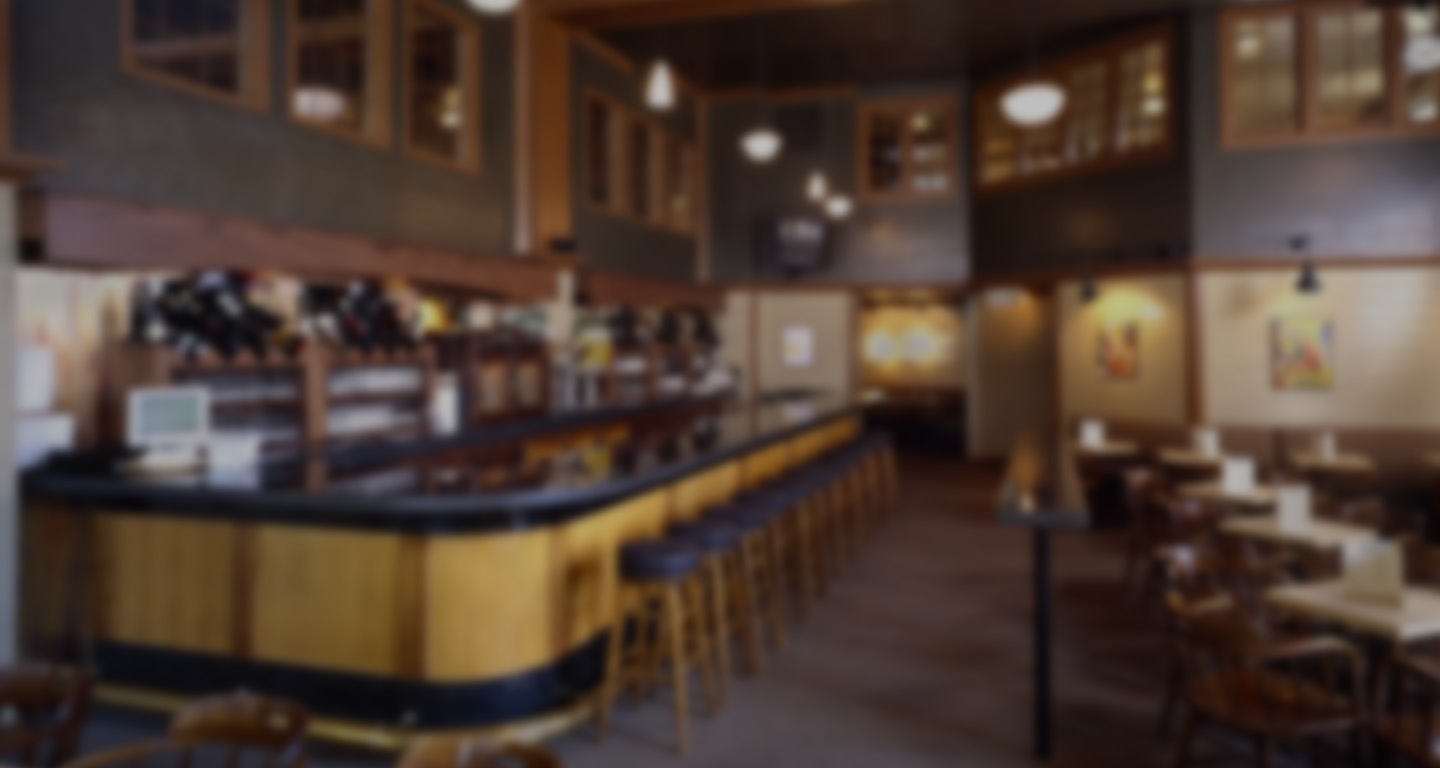 Community
The quality and deliciousness of our food is extremely important at Ray's Drive in, but that isn't all we care about. We care about you!
Involvement in the community of Grand Haven was an important part of Ray Harz' life. In the 1940s, Ray played baseball for the Grand Haven Athletics, and it was his love of that sport that landed him on the community's "Civil Baseball Committee" with several other prominent area businessmen, including Steve Sluka, the team's coach. In 1950, "Sluka Field" on the East side of Grand Haven was born. The field's lighting allowed for night games, which kept the city's baseball games going long after the sun went down. Today, Sluka Field continues to be a critical venue used by Grand Haven's Tri-Cities leagues, Middle School and adult club teams.
Carrying on in its founder's footsteps, Ray's Drive-In is proud to support many athletic teams and important causes in our community!