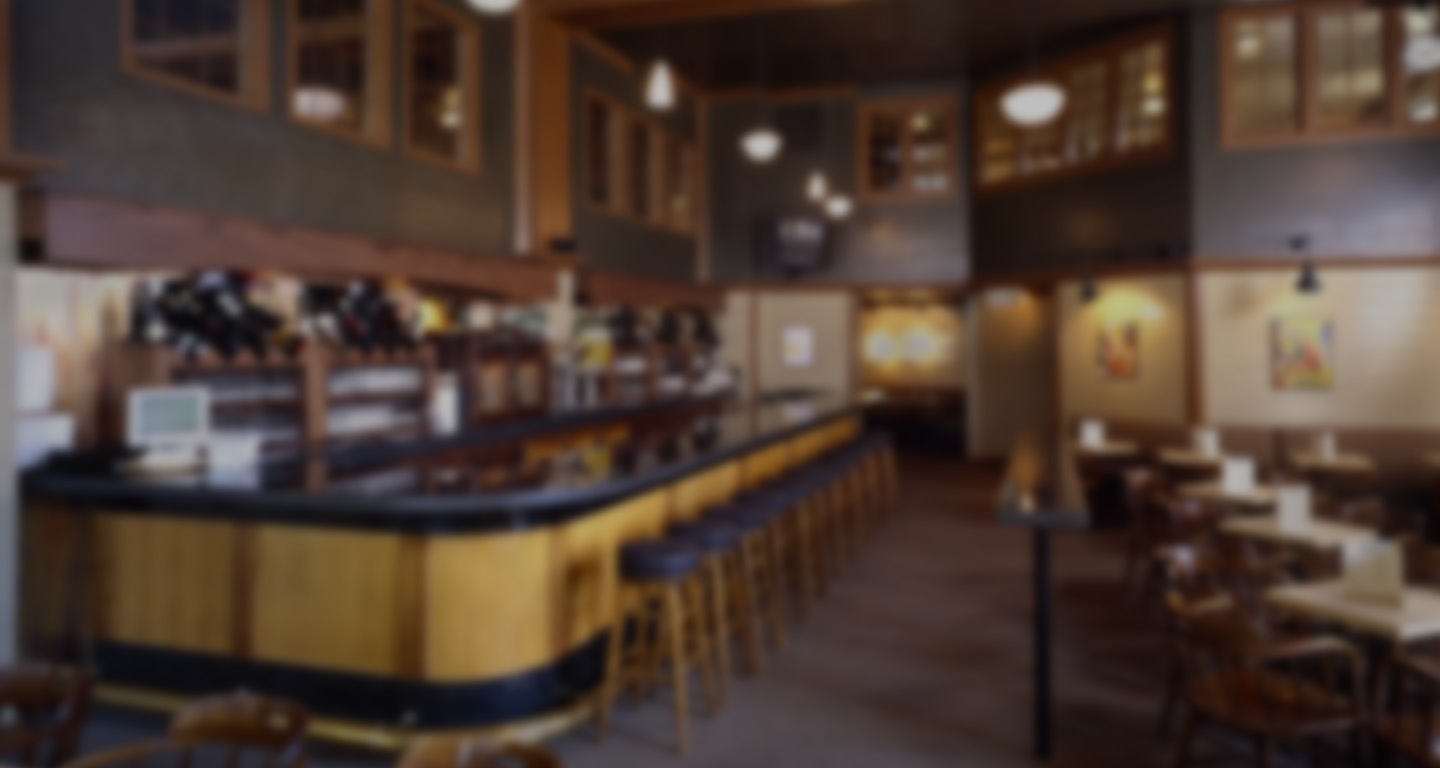 History
Natives of Chicago, Ray Harz and his wife, Lorraine, moved to Grand Haven in 1938 with dreams of owning their own restaurant. Ray's first venture was at the Highway Inn on Beechtree Street. Business there thrived, but after 22 years, and based on the popularity of the Highway Inn's hamburgers, the Harz' were ready to try something new. Although many Grand Haven residents thought he was making a poor business decision, Ray saw the potential for a hamburger stand along the freshly opened stretch of U.S. 31 that cut Grand Haven's East and West sides in two.
In 1960, Ray Harz opened Ray's Drive-In. With its limited menu of signature "beefburgers", fries, milkshakes, shrimp and fish, Ray's Drive-In became an instant hit in our community.
In the years to come, when others opened their chain restaurants, Ray said it only helped his business. It meant more people were eating out, and they knew the best place to buy a burger was at his restaurant. For 35¢, one could buy a delicious hamburger and an order of mouth- watering fries, and they were fast. "We stayed with the old way of doing it. We wrapped up two burgers and a fry and threw 'em at you," he once said.
Upon trading in his spatula for retirement in 1981, Ray kept his beloved drive-in restaurant in the family by entrusting the business to his son, Dave. In 2002, after 42 years of business, Ray's Drive-In was sold to two well-known and respected restaurateurs of Grand Haven. Steve Vink, owner of Tip-A-Few Tavern, and Rodney Lawrence, the Tip's long-time manager, are not members of the Harz family, but they have made it their duty to keep Ray's as original as possible. Since they bought the restaurant in 2002, Steve and Rodney have changed very little, and Ray's atmosphere and way of doing things has remained the same.
The beefburgers aren't huge, and packaging isn't fancy, but the quality and flavor of the food has always been what patrons come back for again and again. The residents of Grand Haven, and tourists alike, love the simplicity of Ray's just the way it is. In fact, they've chosen Ray's Drive-In as the 1st place winner of the Grand Haven Tribune's People's Choice Award for best burger, best fries, and best milkshake for many years running.